button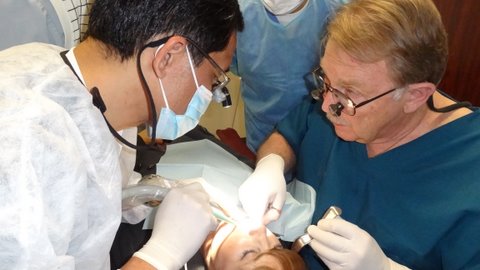 The Smiler – Implant Team Seminar in cooperation with the Center for Implant Dentistry Education are co-sponsoring a 2-day Live Surgery Workshop.  The workshop is scheduled for October 19th and 20th at the office of Drs. Valdez and Gutiérrez in Hacienda Heights, California.  It is designed to provide dental implant surgical experience for the general dentists and specialist.  Clinicians attending will have the opportunity to place dental implants, interpret CT-scans and perform basic and advanced surgery on real/live patients.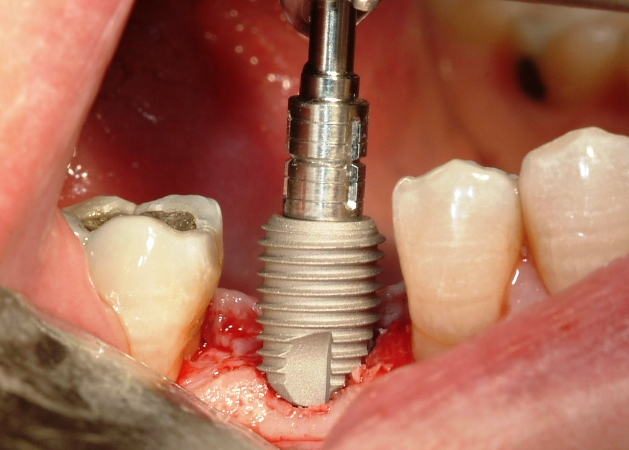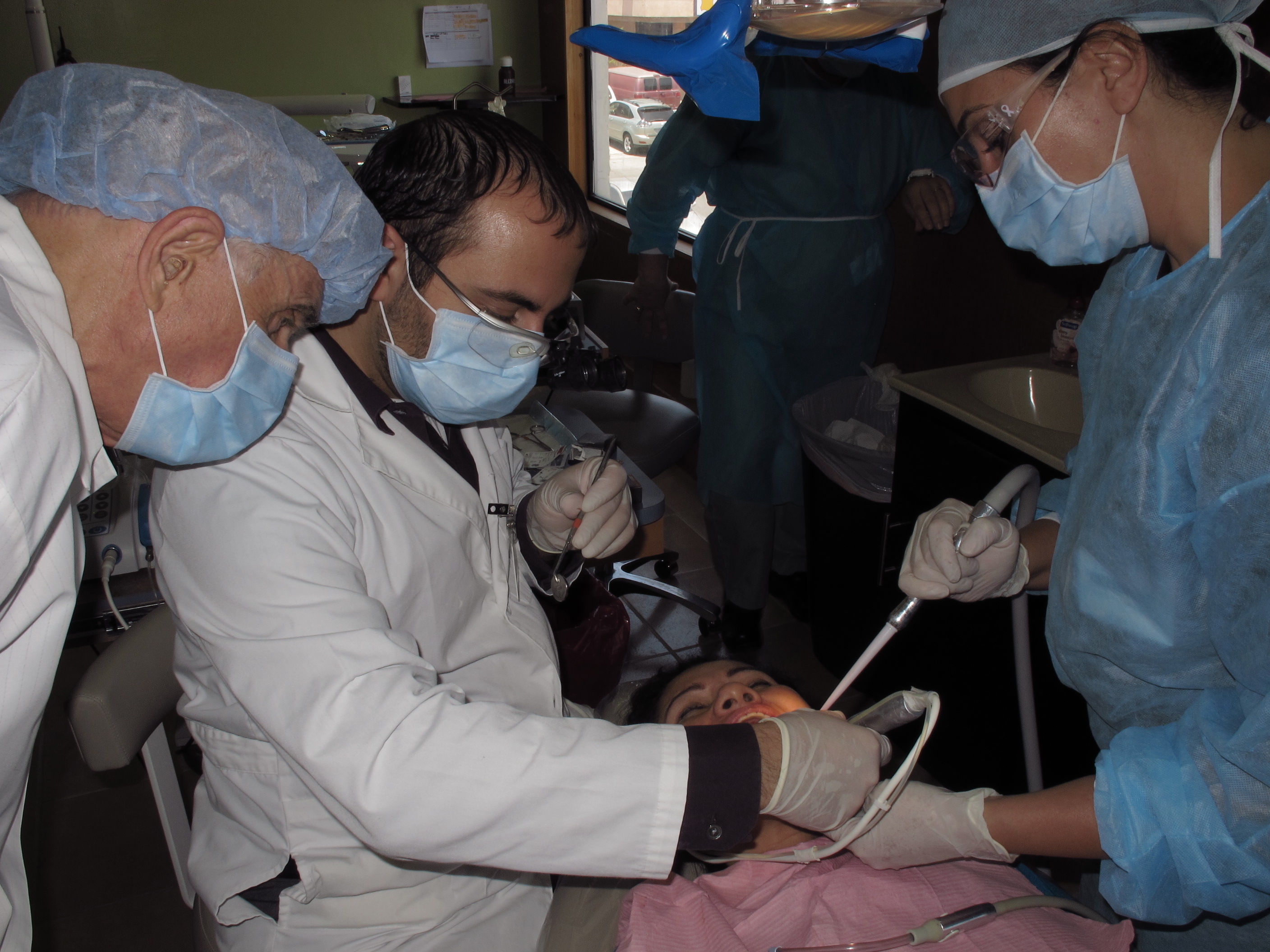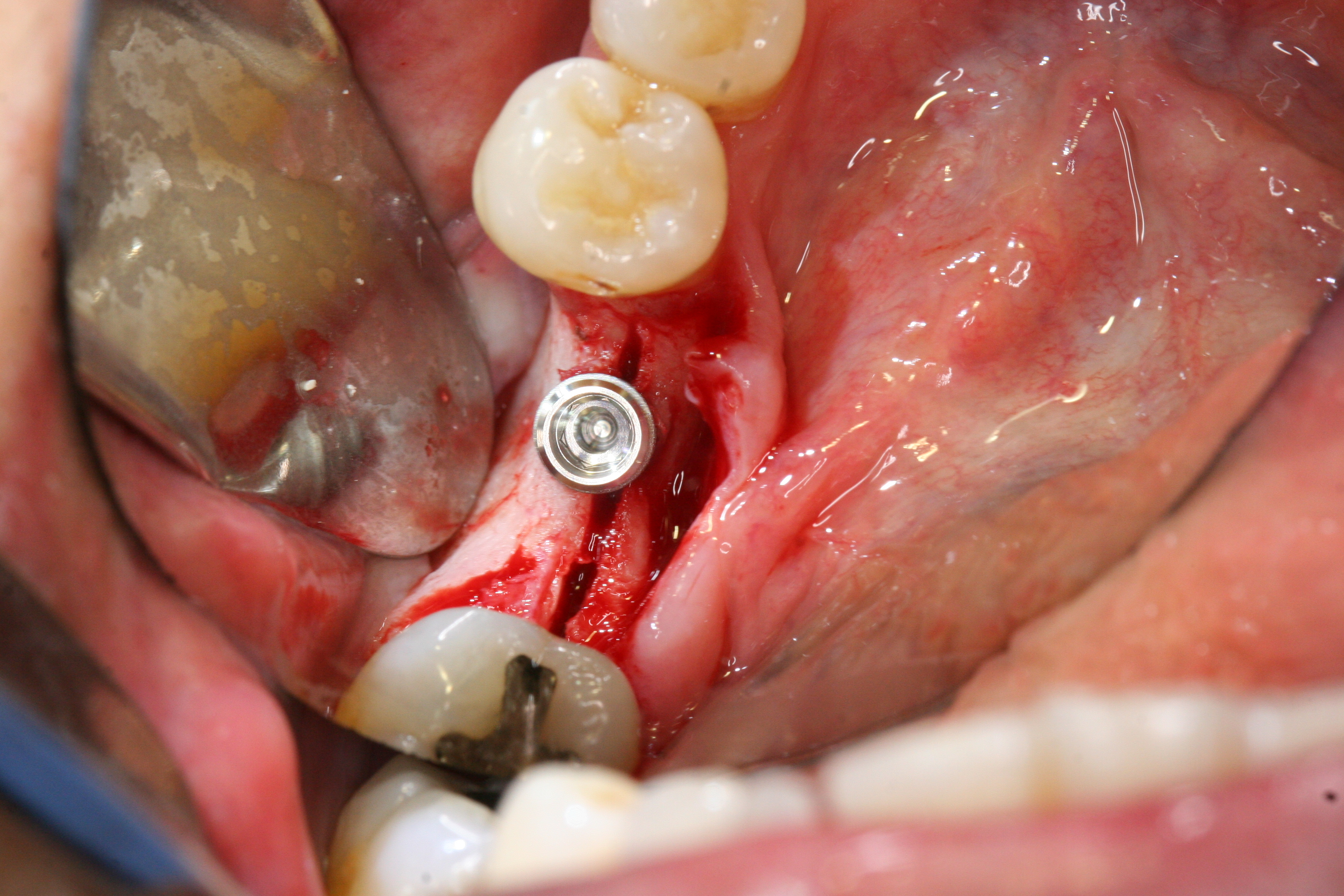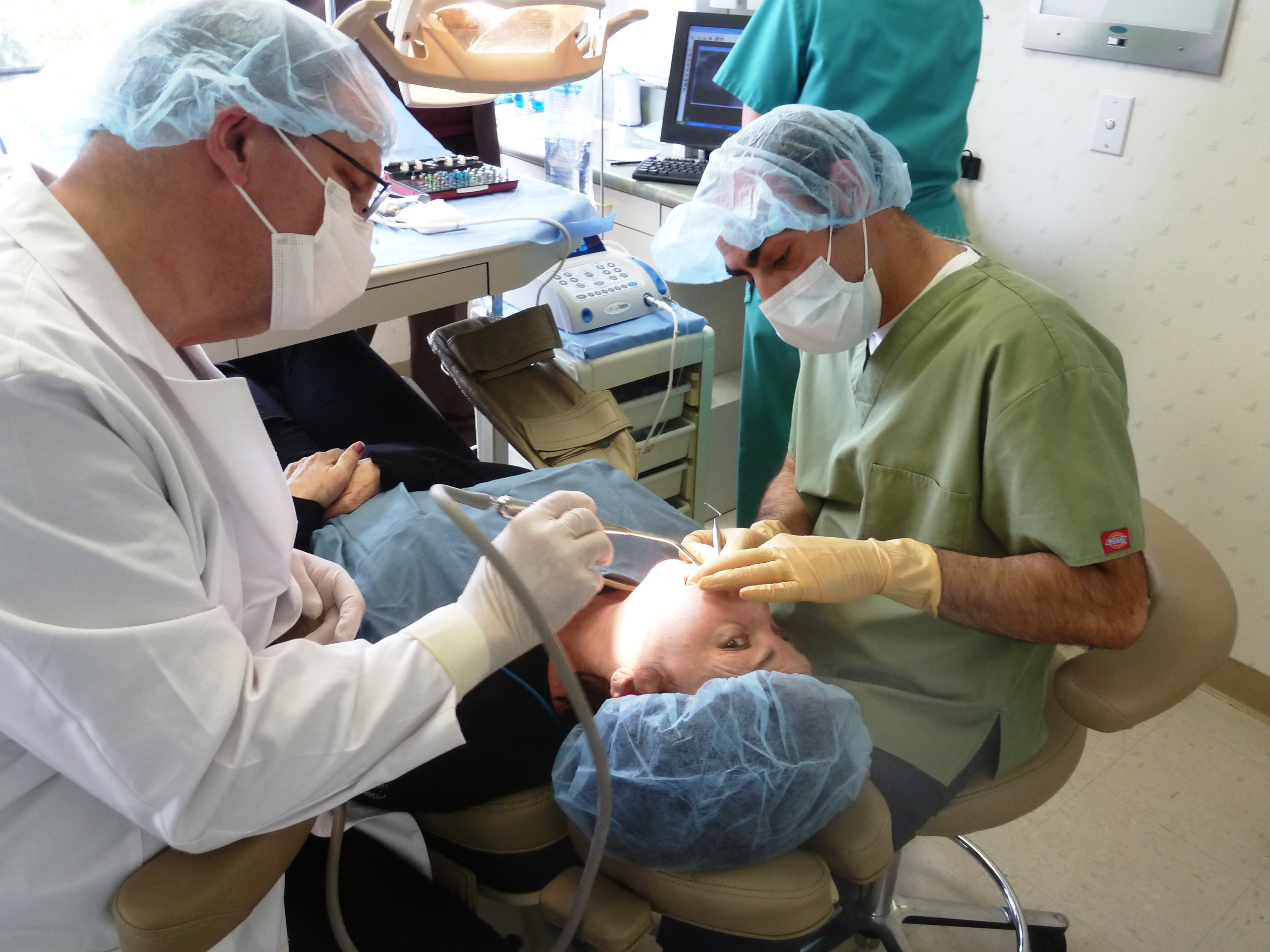 Why attempt to learn implant surgery by taking a cadaver course or by practicing on plastic models when you can perform live patient surgery?  You operate on patients under direct supervision of Dr. Dennis Smiler. Dr. Smiler is a recognized educator teaching implant dentistry to thousands of dentist for over 30 years, a diplomat of the American Board of Oral & Maxillofacial Surgery.
The live surgery aspect of the program is scheduled from 9:00am to 6:00pm for Saturday and Sunday.  Friday evening is an optional pre-workshop presentation by Dr. Dennis Smiler at no extra tuition.  In preparation for live surgery, this presentation will include interpretation of CT-scans, treatment planning, implant placement techniques, piezo surgery, socket grafts and more.
After completion of this Live Surgical Workshop the clinician will:
Have the basic biologic foundation for implant and bone graft success
Perform implant placement procedures
Perform and/or assist in bone graft techniques.
Diagnose and treatment plan patients for implant and bone graft surgery
Learn the basic rules for implant and bone graft success
Recognize and treat complications
Improve clinical knowledge, surgical skills, and confidence to successfully treat patients needing implants and bone graft surgery.
For course reservation and further information call: Dr. Gaya Galikian 310 562 5904 or email gaya@smiler.net